Who Dat!
Submitted by Jeff Kendall on Sun, 2010-02-07 22:54
The only way the Lions go to the Super Bowl is if they work the concessions so this year we rooted for the New Orleans Saints. And they won! Go Saints!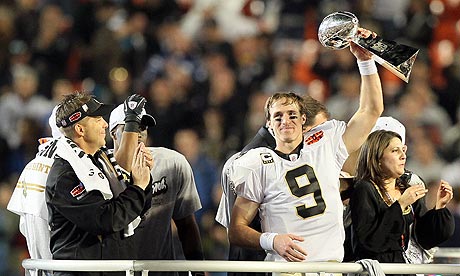 Today was our second annual Super Bowl Chili Cook Off at church and I won one of the prizes this year for "most original". I offered two flavors: "Who Dat?" which was spicy but tolerable and "Why Me?" which was 3 times hotter. I wonder if I'll ever get to root for the Lions? Yeah right...
»
Login to post comments

6477 reads