My next phone?
Submitted by Jeff Kendall on Fri, 2010-08-06 09:15
I'm a frequent poster over at Brighthand and Macrumors (r0k). In recent months, I've been trying to decide what phone will replace my aging BB 8830. Will it be an iPhone 4? Will it be some Android phone? I stumbled across an ars article that says the future doesn't bode very well for Apple's iOS market share relative to Android if they don't get iPhone out from under At&t.
I must admit that if an iPhone were available on Verizon, I'd be done thinking and already have one by now...
Have a suggestion? Fire away in the comments...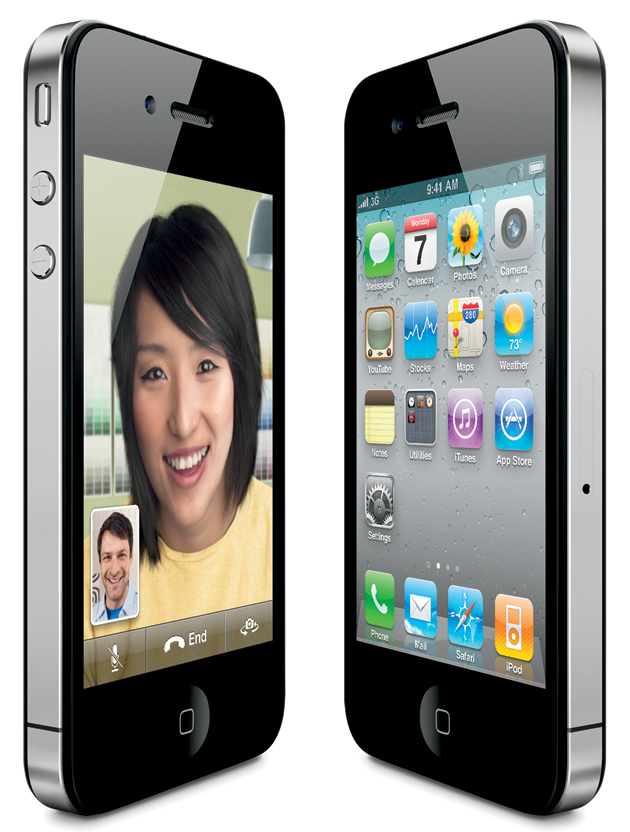 vs..
»
Login to post comments

10385 reads